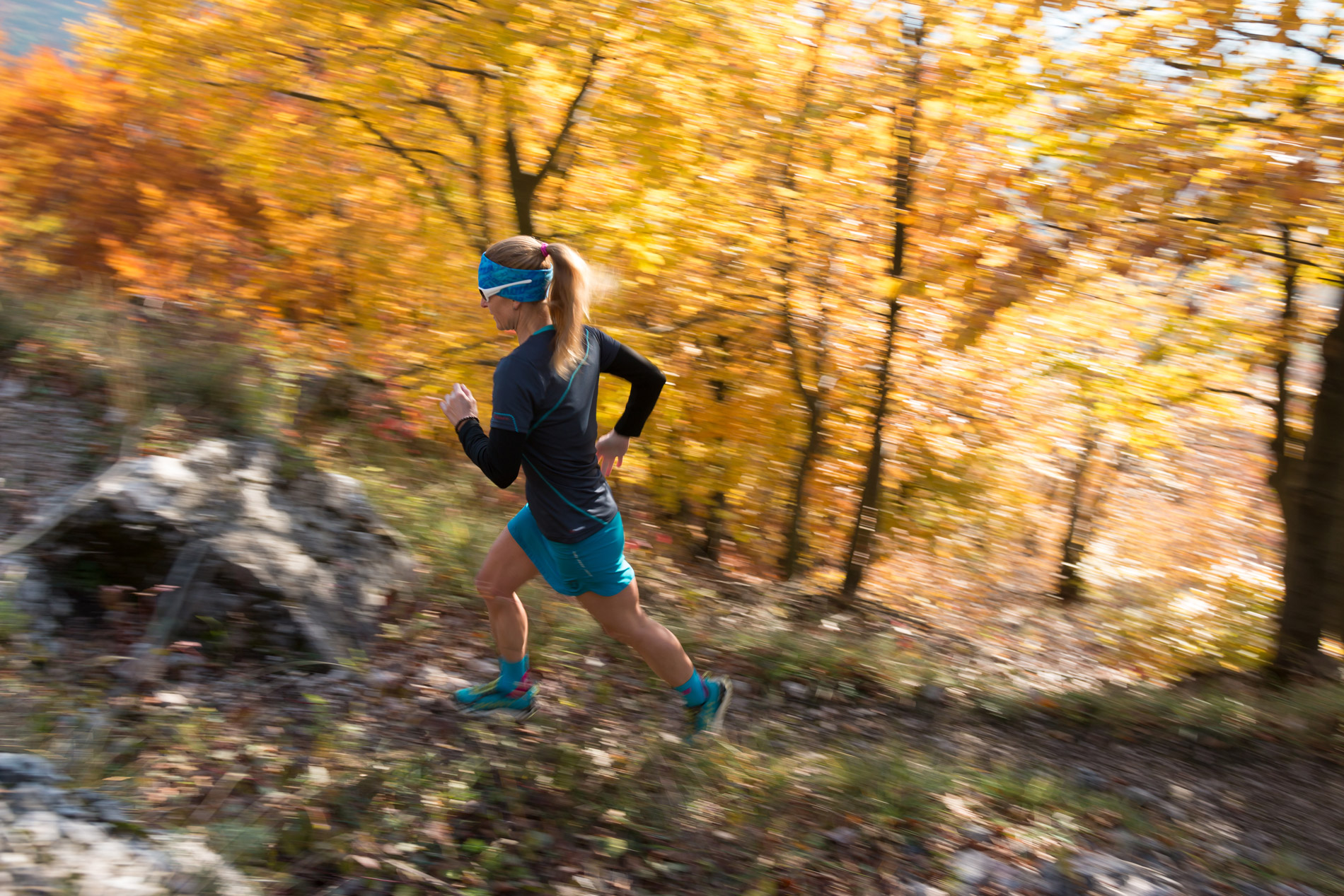 Silver State Striders
A club for runners, walkers and everything in between.
Run With Us!
Here are this week's runs: Tuesday, Sept. 19: Meet at Huffaker School at 5:45 p.m. and run through Bartley to Anderson Park ("The Pasture") and then do the Country Estates Loop, then back through the Pasture up Windy Hill and back to the school for 5ish miles, or extend the run up Evans then down Ridgeview and back to the school via Lakeside for 7.5 miles; Thursday, Sept. 21: Meet at Horseman's Park off Skyline Blvd and run out and back on the Ditch Trail for various distances anywhere from 4-8 miles; Saturday, Sept. 23: Good luck to all who are running Mammoth Trail Fest races! Don't know where the start is? Click here for coordinates Happy miles!
An Interview with John & Lon
---
Training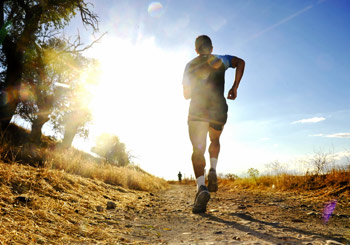 Information for weekly Strider Ultra workouts are posted here and the Truckee Meadows Running Facebook page. See this week's schedule.
Silver State 50/50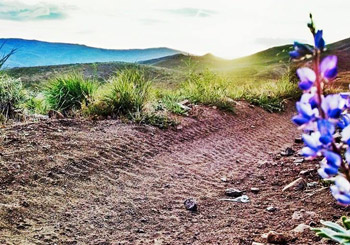 38th ANNUAL – 50K & 50M
15th ANNUAL – 1/2 Marathon
Saturday, May 20, 2023
Rancho San Rafael Park, Reno
Run With Us!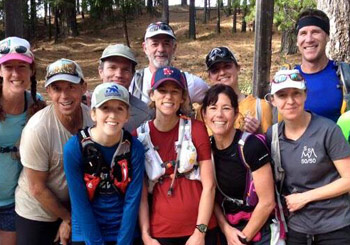 For more than 40 years, the Silver State Striders have been northern Nevada's preeminent running club. From novice to veteran runners—ALL ARE WELCOME.
Our Partner Clubs
---